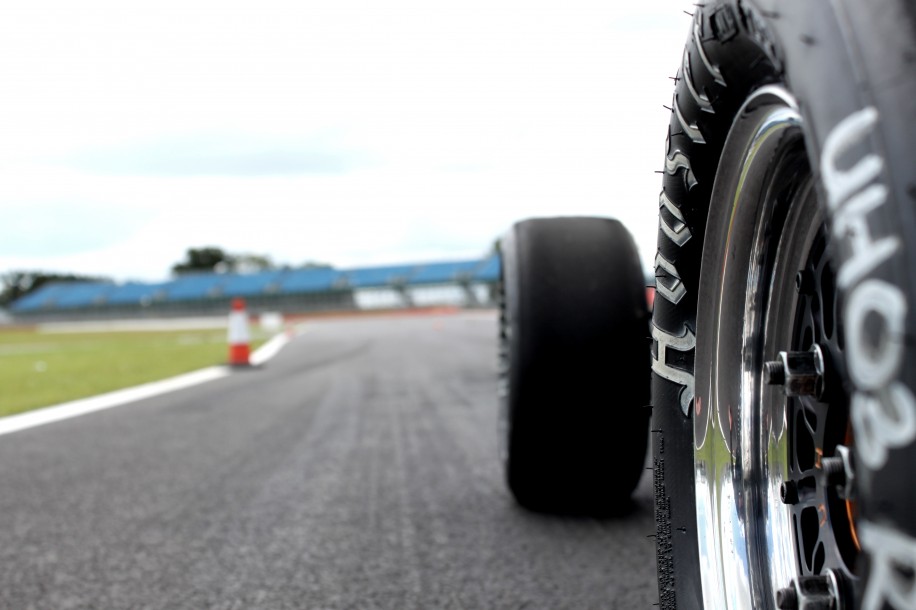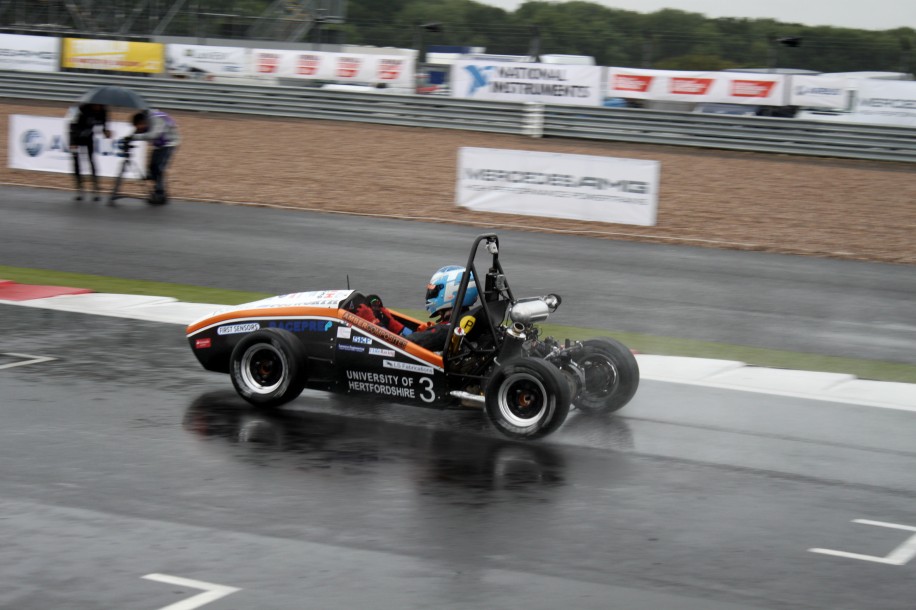 Welcome to the Official Website of UH Racing
UH Racing are the most successful UK Formula Student team of all time, currently ranked 29th in the world out of over 500 teams. UH Racing was founded in 1997 by University of Hertfordshire students competing in the IMechE Formula Student event since the inaugural competition in 1998.
In UH Racing's 18 year history, countless awards have been won and the team have entered competitions world wide with cutting edge petrol, electric and hydrogen powered cars. Today UH Racing continues to produce evolutions of successful single seat race cars further contributing to the team's heritage of success.